We're really excited to share the news that we've had a new addition to the team. This new member comes in the form of James, who will be joining our Account Management team.
As standard procedure with all new starters, we of course had to interrogate him with ridiculous questions, to complete the traditional Pyranet welcome (and because we're just nosy parkers and so are you!)
With 7 years of IT Sales experience behind him, we know James will be an asset to the group! James regards himself as an easy going and approachable guy and is happy to have a chat to get to know our clients. He has a passion for cooking, his specialty is Thai Green Curry and he's also a big fan of Leeds United.
Without further ado, here's our list of pointless and random questions;
If you could turn any activity into an Olympic sport, what would you have a good chance at winning a medal for?
Easy – bacon sandwich making!
What fictional place would you most like to go?
Los Pollos Hermanos in Breaking Bad
What are you interested in that most people haven't heard of?
I haven't heard of it yet…
What's the best series you've ever watched and why?
There are loads but American Vandal is probably one of best 'mockumentary' series' I've witnessed.
If you were given one thousand acres of land that you didn't need to pay taxes on but couldn't sell, what would you do with it?
Convert it into public football pitches
What is something you think everyone should do at least once in their lives?
Step out of their comfort zone
What's something you've been meaning to try but just haven't gotten around to it?
I've seen a falconry experience day on Groupon but keep forgetting about it by the time pay day comes around.
If you could spend a day in someone else's shoes, whose would they be? Why?
Only because it would be helpful to know how his mind works, and have helicopters on demand, Donald J. Trump.
If someone narrated your life, who would you want to be the narrator?
It would be a toss-up between Sir David Attenborough & Morgan Freeman!
What songs hit you with a wave of nostalgia every time you hear them?
Anything by The Beatles
If you were given five million pounds to open a museum, what kind of museum would you create?
£5m should be enough to kick start The National Biscuit Museum. It would feature their origins, dunk-ability and public forums, for example debating whether a Jaffa Cake is a biscuit or cake.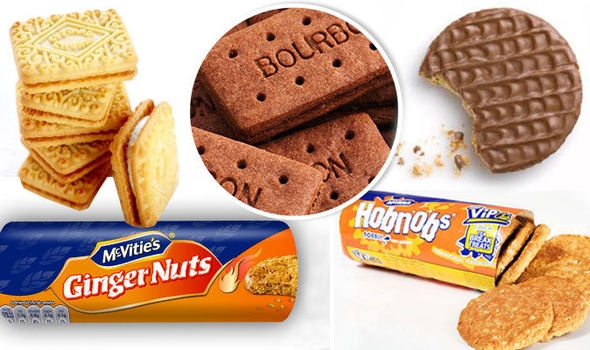 What's the best purchase you've ever made?
Every single plane ticket ever